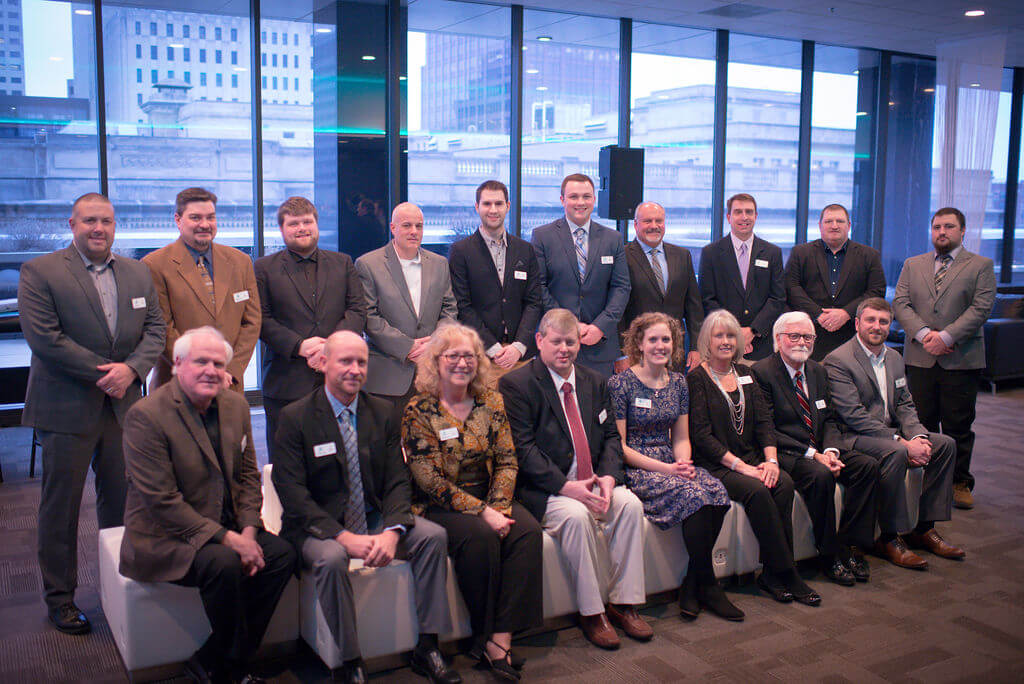 Well-stocked warehouses.
Knowledgeable employees.
Superior customer service.
To develop and sustain long term relationships with customers, and to add value to doing business with us. Here's what we're doing to keep you coming back:
The Premier Irrigation and Landscape Wholesaler in Indiana and Western Kentucky
What You Need, When You Need It
Automatic is committed to stocking the products you need from industry-leading manufacturers.
Industry-leading Customer Support
We have answers to your questions and we go the extra mile to meet your needs. Give us a call today.
Delivery When you Need It
We'll do everything we can to get your product to you when you need it. Call your local branch and let's make it happen.
We don't strive to be the biggest, we strive to be the best.
That's a reason to start a relationship. That's why Automatic Supply.
Local Service, National Resources
Heritage Landscape Supply Group is the best network of independent landscape supply distributors in the US, united by a shared vision to provide exceptional customer service, to carry the best products from top manufacturers, and to help every customer grow their business.