Advanced Water Management
Automatic Supply is the leading distributor and specifier of computer-based irrigation management technology in the Midwest. We've helped install Rain Bird Central Control, Hunter IMMS, Tucor Total-Cycle Management, and ETwater Irrigation Management products at golf courses, parks, athletic fields, campuses, and more. Our product offerings allow us to provide our vast water management customers with the most efficient system and components to suit their needs, and our experience ensures that we can do this better than anyone else.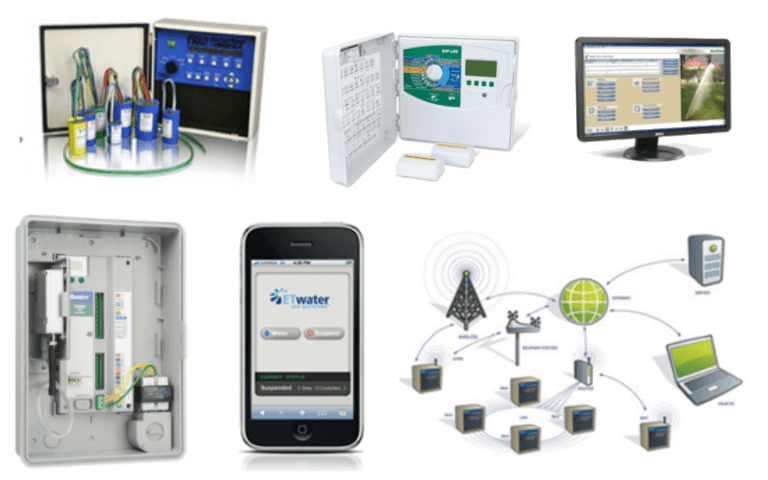 What is Advanced Water Management?
Ease of Use & Flexibility: These systems all include easy-to-use features like software-based control, web-based control, smartphone apps, weather stations, various forms of wireless communication, and/or on-site moisture sensors.
Cost Savings: These systems expect to produce a 20 to 50 percent water savings per year, plus additional management and maintenance savings derived from the ease of accessing any controller from virtually anywhere.
Water Conservation: These solutions are designed to help any irrigation manager "go green" with efficient technology that accounts for on-site weather when programming run-times. These intuitive tools can immediately help impact water conservation efforts for those who use them.
Advanced Water Systems Product Support
Local Service, National Resources
Heritage Landscape Supply Group is the best network of independent landscape supply distributors in the US, united by a shared vision to provide exceptional customer service, to carry the best products from top manufacturers, and to help every customer grow their business.