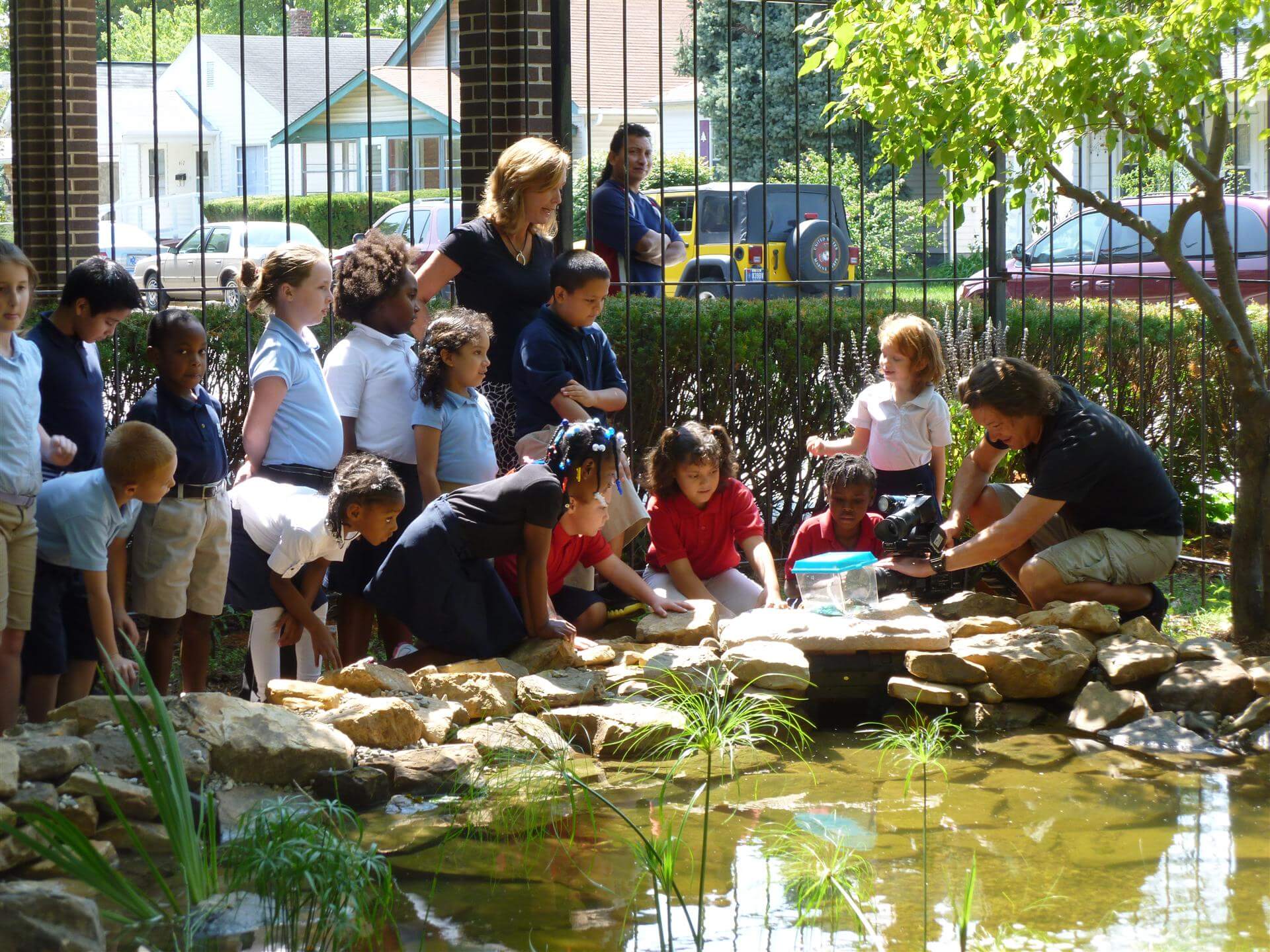 Giving Back to Community and Industry
There is more to running a local business than just the daily operations. All of us at Automatic Supply know that we have a responsibility to our community, as well. Automatic Supply has a long history of helping others, whether it be time and supplies for a pond-build at an inner-city school, or something as simple as letting a high school sports team use our parking lot for a car wash fundraiser. We embrace the opportunity to help and participate in causes that support the communities of all of our branches.
Giving Back to Community and Industry
Additionally, we strive to support the best parts of the green industry through our efforts as a business. This means volunteering for educational opportunities to share our knowledge with students and industry professionals, active involvement in nonprofit industry associations and attendance at green industry events.
Our belief is, for our industry to have a positive impact on our local economy, we must do everything in our power to help influence the industry in a positive, respectable direction.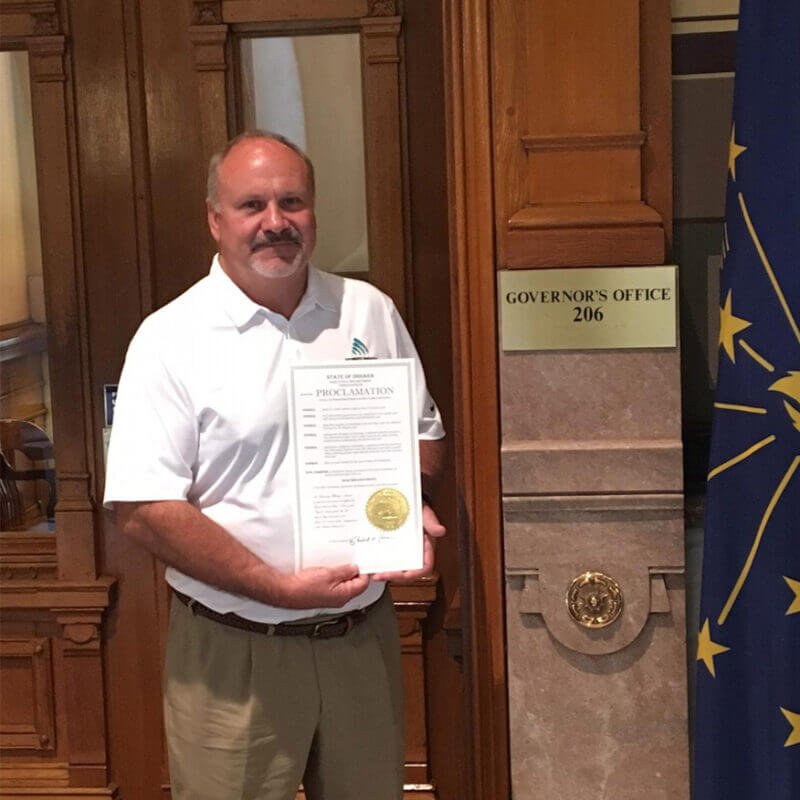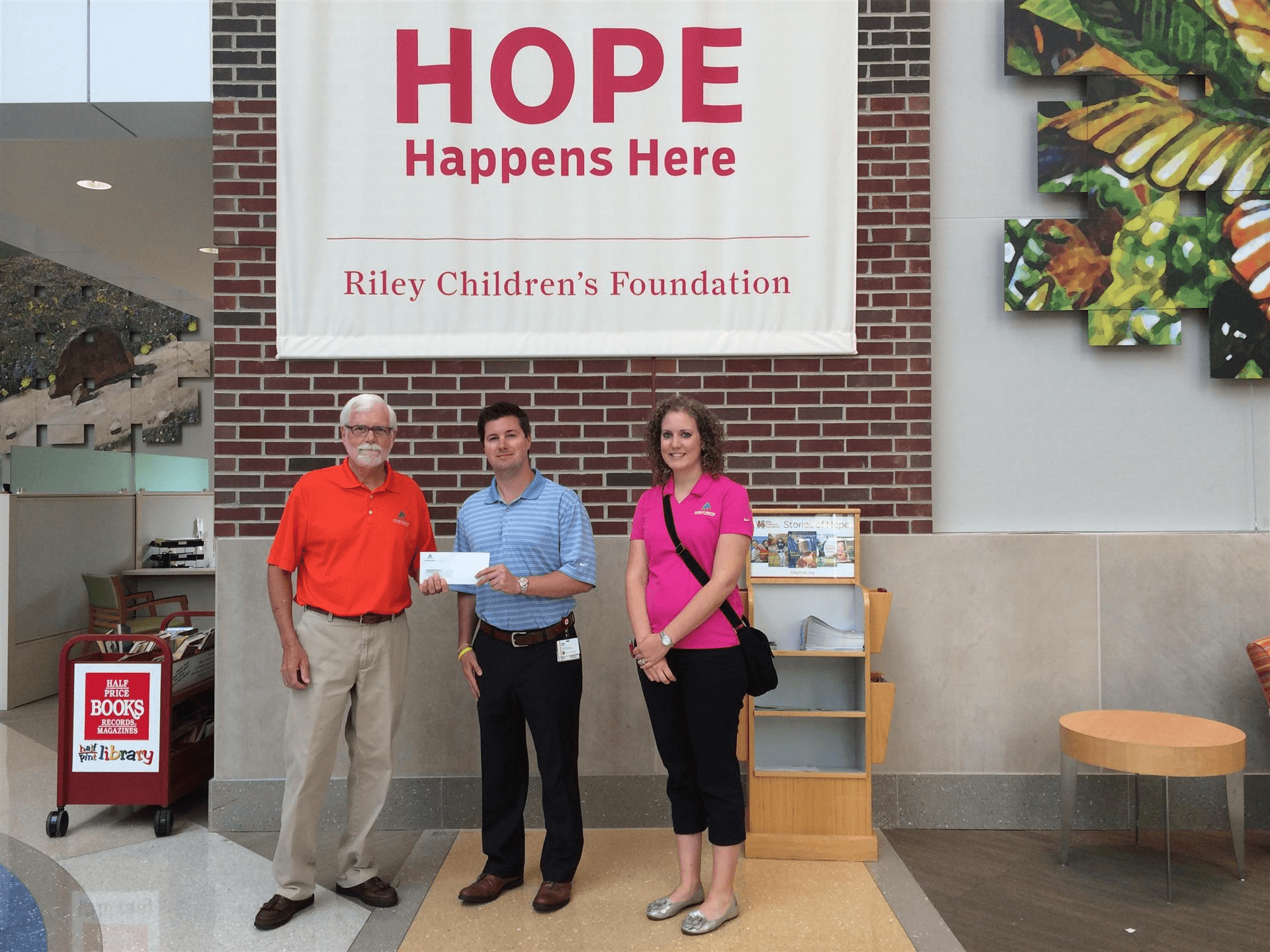 Together, we Can Change the Landscape.
As a part of our promotions, we have been donating to charities that mean something to us. We are so thankful that our customers allow us the opportunity to give money to charities.
"The knowledge that Automatic Supply has is second
to none, and we appreciate and value that."
— Jeff Salsbery, Salsbery Brothers Landscaping
Local Service, National Resources
Heritage Landscape Supply Group is the best network of independent landscape supply distributors in the US, united by a shared vision to provide exceptional customer service, to carry the best products from top manufacturers, and to help every customer grow their business.