Versatile Outdoor Decorative Screens
OutDeco has provided a unique solution by producing an outdoor wooden screen designed for privacy and for beauty. OutDeco has many styles to choose from, all ranging in privacy levels based on what effect you're trying to go for. You can use them to cover an ugly fence, surround an AC unit, or just on their own as an added beauty to the backyard. They are easy to install, can be easily painted, and will provide your customers with a unique solution that they might not have known they were looking for.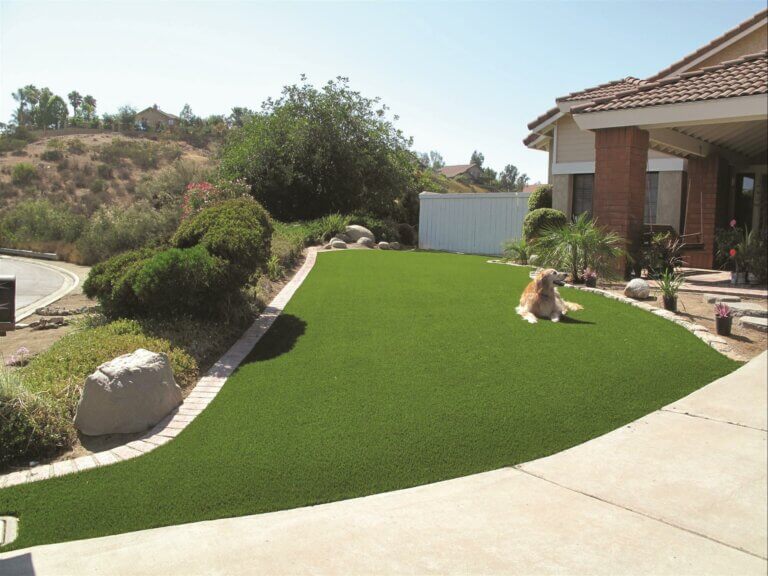 Outdoor Decorative Screens
These outdoor timber privacy screening is made from sustainable Australian hardwood and can be easily installed in any backyard. Your customer can choose from panels that are anywhere from 60 percent privacy to 90 percent privacy – it just depend what they're looking for and how they want the light to shine in.
Some helpful literature and videos for outdoor panels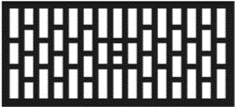 Mahjong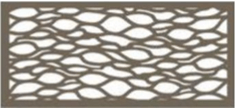 Leaf Stream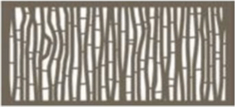 Bungalow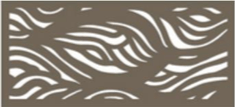 Wooloomai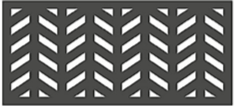 Herringbone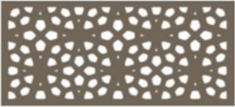 Marakesh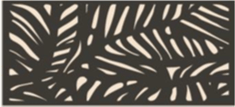 Daintree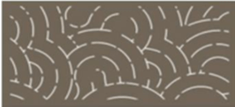 Cumulus
Star Anais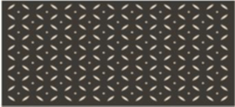 Orient
Frequently Asked Questions
We've assembled some videos below to answer some of the most frequently asked questions and quick fixes to irrigation system problems.
Local Service, National Resources
Heritage Landscape Supply Group is the best network of independent landscape supply distributors in the US, united by a shared vision to provide exceptional customer service, to carry the best products from top manufacturers, and to help every customer grow their business.