Automatic Supply has been the Midwest's premier golf irrigation distributor for over three decades. We are proud to be the exclusive distributor of Hunter Industries Golf products throughout Indiana and Western Kentucky. With over 50 years of combined experience between our three golf irrigation specialists, Automatic Supply can make sure any golf needs are met.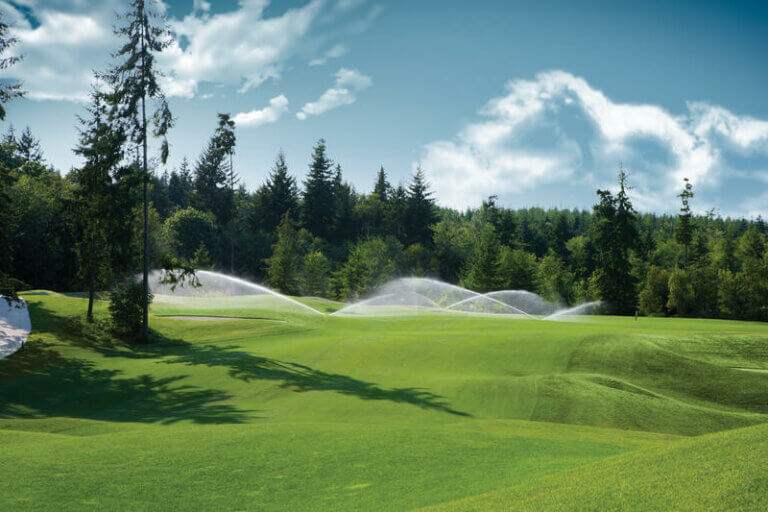 Automatic Supply can help with design, project management, field service, GPS mapping, and of course support for all our golf products. We handle everything from reservoir to rotor, including pump stations, pipe and valves, central control, and of course sprinklers. For more information about our golf division, services, or products, contact Jim Held.
Golf Services Offered:
Central Control Training
Pump Station Service
Pump Station Retro-fitting
Rain Bird Global Support Plan (GSP)

Pump Station Preventative Maintenance
Golf GPS Mapping Services
Water Auditing
The Exclusive Hunter Golf Distributor
Automatic Supply is the exclusive Hunter Industries Golf distributor in the state of Indiana and western Kentucky. We carry everything you need to irrigate your golf course. That includes rotors, Central Control, Integrated Control, Satellite, swing joints, and so much more.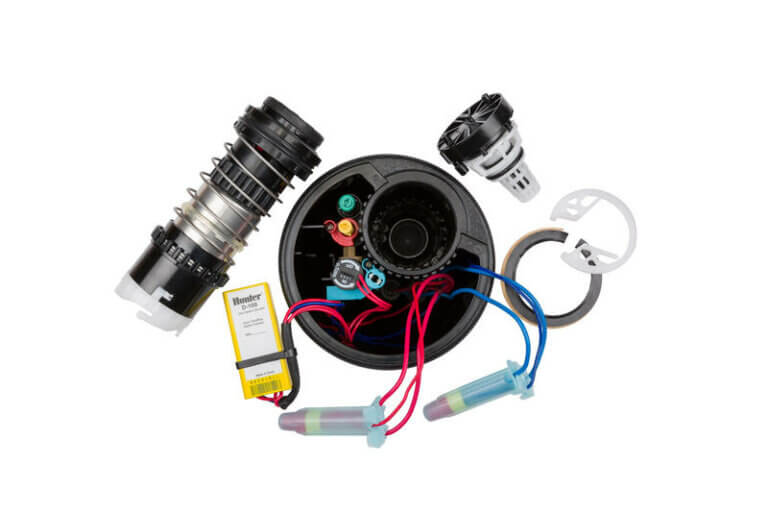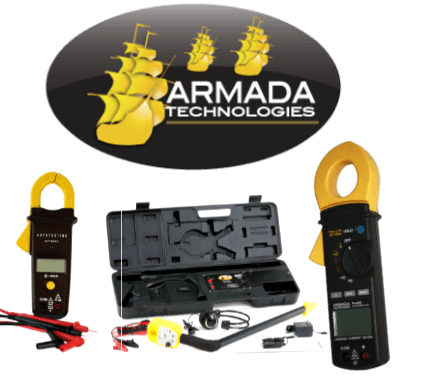 We Have What You Need for your Golf Course
Automatic Supply also has wire locators, current testers, multimeters, and other electronic tracking equipment from Armada Technologies. These items are essential for checking on your golf irrigation system.
We Stock Golf Tools to Get the Job Done
Automatic Supply stocks durable, contractor-grade landscape tools including tampers, shovels, rakes, trench scoops, valve keys, and many more of the tools you need for your golf course.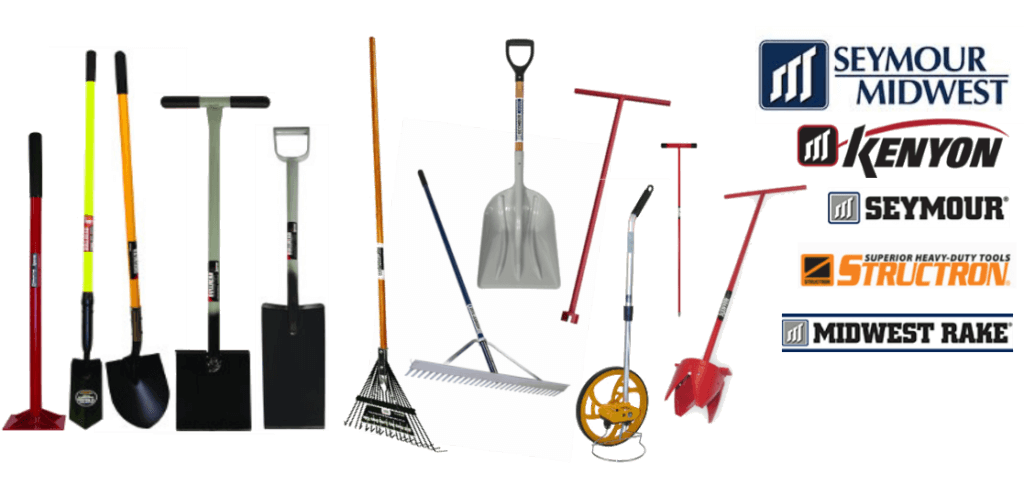 We also carry Underhill tools including drain blasters to attach to the end of hoses, and EasyReach Keys for Rain Bird and Toro sprinklers.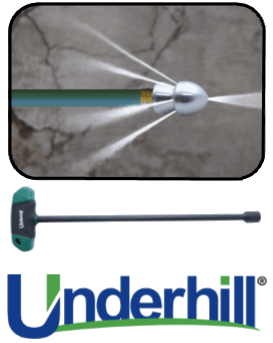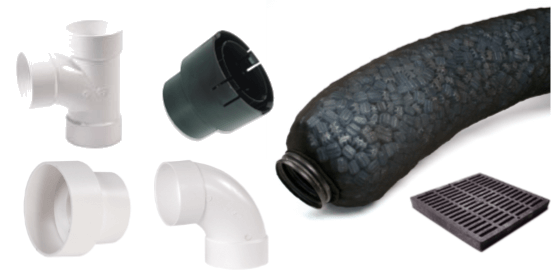 Automatic Supply has your drainage essentials covered, with high quality pipe, fittings, catch basins, and grates. We are proud to stock products from industry leaders ADS and NDS.
Specialty: French drains are a whole lot easier with EZ-Flo pipe from NDS. This drainage pipe is pre-sleeved with styrofoam and does not require gravel trenching for installation.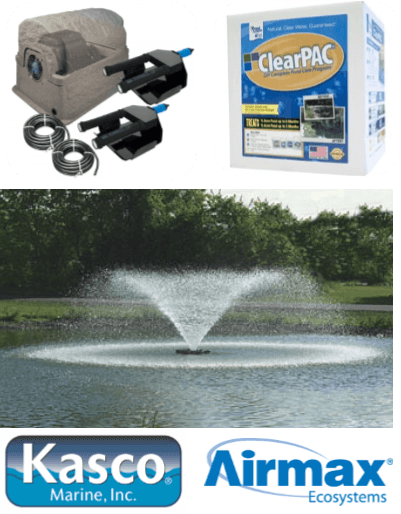 Looking for a reliable pond supply store? Look no further than Automatic Supply. Pond aeration is key to maintaining clean water, healthy plant and fish life, and general beauty for any pond. With Kasco aerating fountains, Airmax sub-surface aeration systems, and Pond Logic water treatments, Automatic Supply can supply your needs for ponds large and small.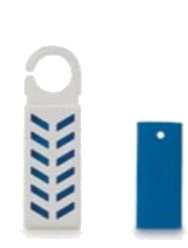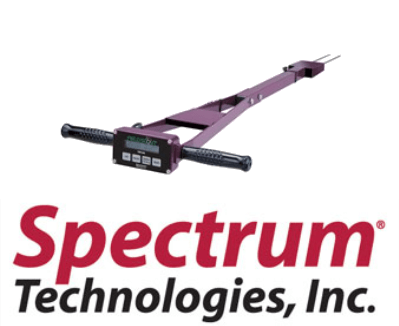 Our Trusted Manufacturers
Frequently Asked Questions
Local Service, National Resources
Heritage Landscape Supply Group is the best network of independent landscape supply distributors in the US, united by a shared vision to provide exceptional customer service, to carry the best products from top manufacturers, and to help every customer grow their business.