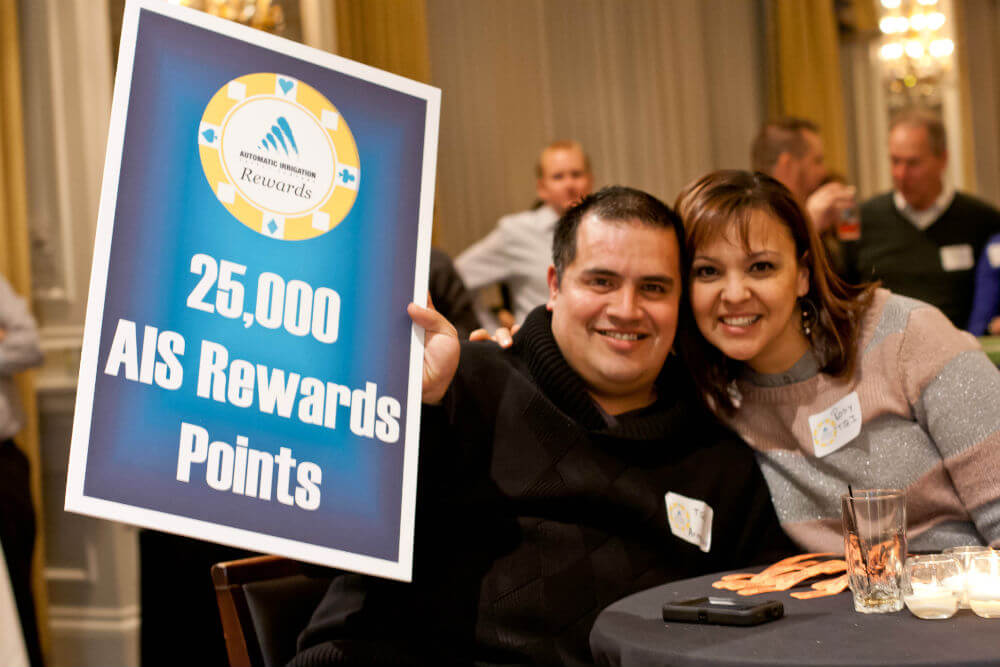 The Automatic Supply Rewards Program is to better benefit you, our customers. You will receive points based upon your purchases, and those points can be redeemed for ANYTHING! There are no catalogs or limited choices – you simply tell us what you want, and we have someone from our team purchase and deliver the item, or we can meet you on-site to participate in the purchase. Customers have used this program for things like power tools, furniture, flooring, boat repair, gift cards, corporate outings, computers, televisions, and more! Plus, by enrolling in the program and purchasing from Automatic Supply, all Rewards Program members will be invited to our annual Rewards Event with food, drink, entertainment, and great prizes!
We want our program to be as simple as possible – that's why you can spend your points on anything, and nothing is off limits (as long as it's legal)! When you want to redeem your points, just contact your Automatic Supply salesperson and let them know what you want to get – they will take care of the rest! (Don't know who your salesperson is – contact us at info@AskAutomatic.com)
This program is for Automatic Supply customers, specifically the business owners – which means the program may not be applicable to all Automatic Supply customers. If you wish to enroll in this program, please contact your Automatic Supply Salesperson for an enrollment form, or email us at info@AskAutomatic.com.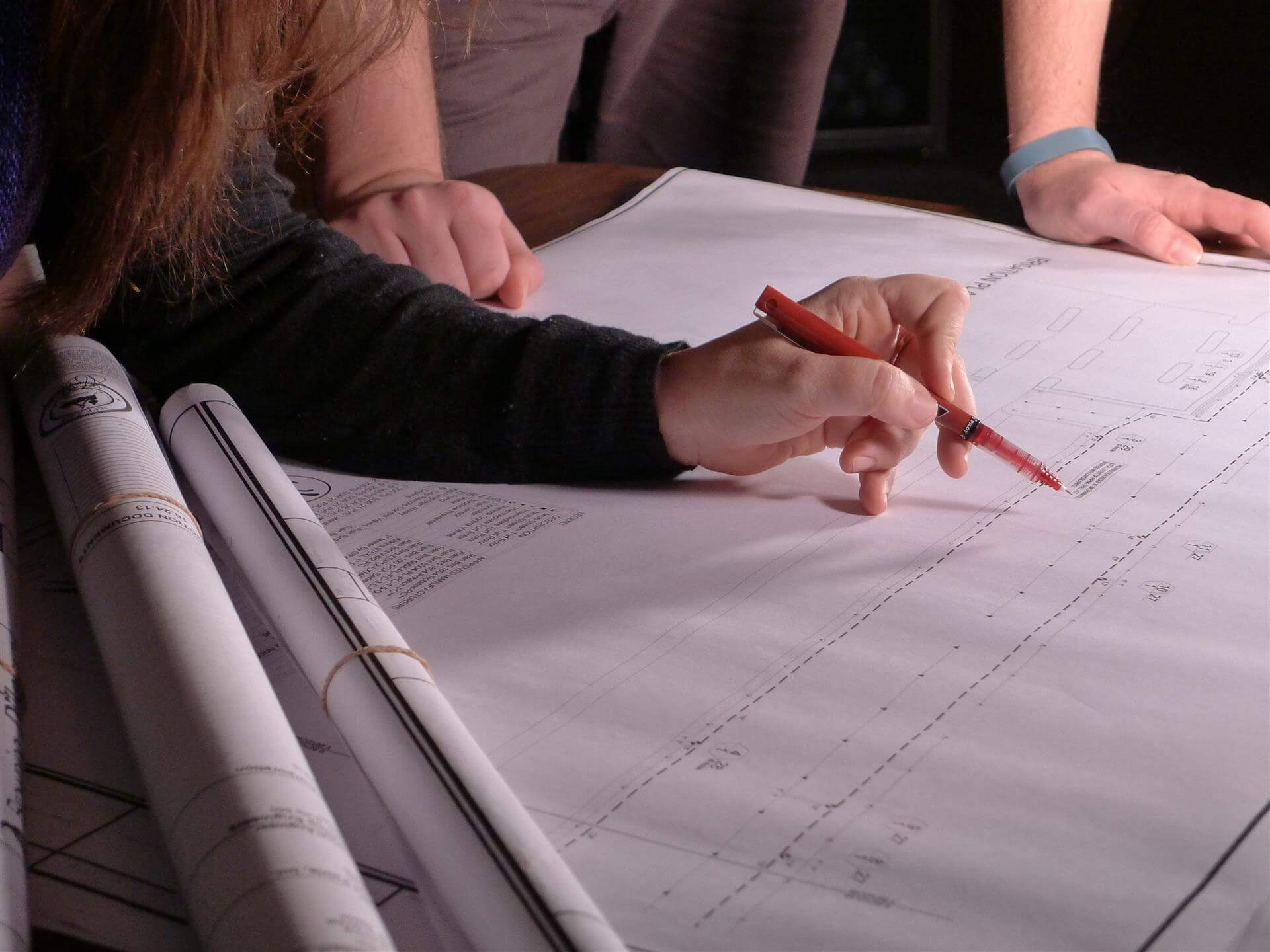 Irrigation Design Source has the experience and resources to do this, and do it well. Our staff boasts over 200 years of combined experience in the irrigation industry and includes Landscape Architects, Certified Irrigation Designers, Engineers and former Contractors.
Being in the irrigation industry, we are in constant contact with the contractors that will be bidding the projects. We know who does quality work and who has the time to do the work … and we can pass that information on to you.
Check out other contractors who have redeemed their Automatic Supply Rewards Points for purchases of their choosing.
Some of our favorite photos from our Rewards event.
"The knowledge that Automatic Supply has is second
to none, and we appreciate and value that."
— Jeff Salsbery, Salsbery Brothers Landscaping
Local Service, National Resources
Heritage Landscape Supply Group is the best network of independent landscape supply distributors in the US, united by a shared vision to provide exceptional customer service, to carry the best products from top manufacturers, and to help every customer grow their business.