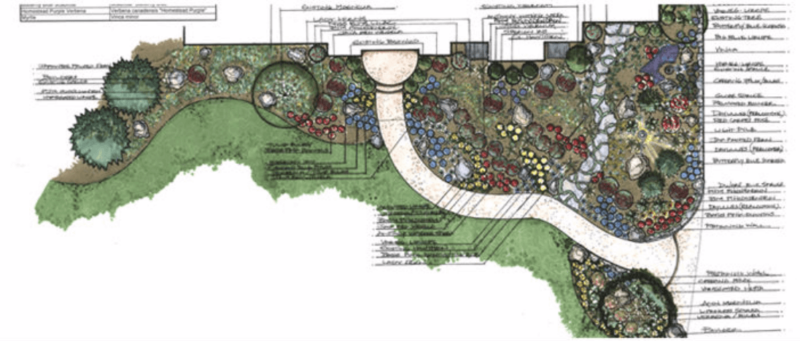 Let Us Design Your Project
As a major commitment to our customers, we have assembled Irrigation Design Source (IDS): a team of irrigation specialists dedicated to serving your irrigation needs.
Irrigation Design Source can oversee all elements of your irrigation system's design and installation ensuring a qualified, efficient system.
We design to fit your needs and budget, providing CAD files of construction documents and specifications.
We can recommend qualified irrigation contractors to bid on the project, assuring that the work will be of the highest quality.
We can distribute bidding information and material quotes to the contractors, so they bid from an equal starting point. These services will guarantee that you receive a quality irrigation system with competitive bids within your budget.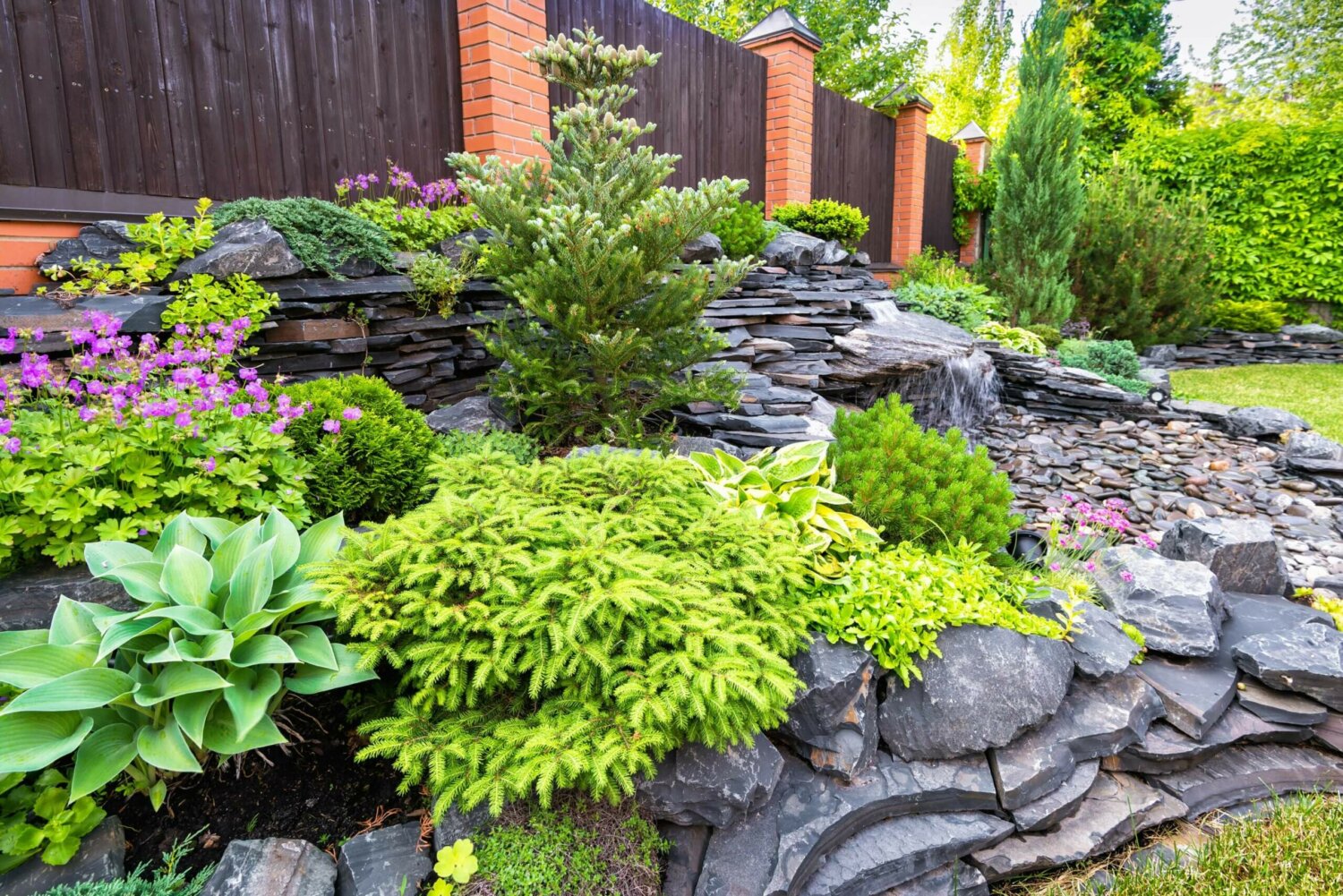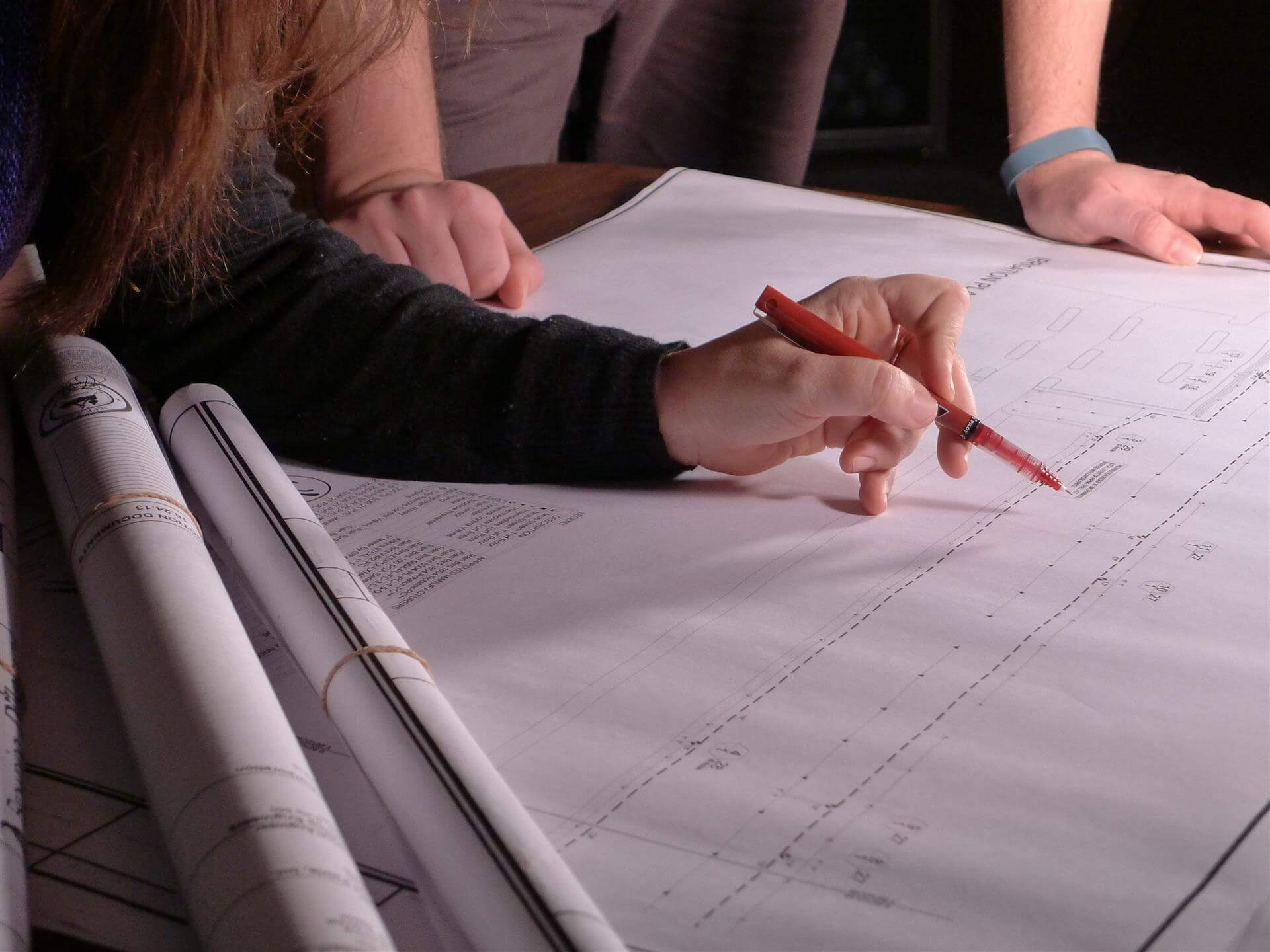 Irrigation Design Source has the experience and resources to do this, and do it well. Our staff boasts over 200 years of combined experience in the irrigation industry and includes Landscape Architects, Certified Irrigation Designers, Engineers and former Contractors.
Being in the irrigation industry, we are in constant contact with the contractors that will be bidding the projects. We know who does quality work and who has the time to do the work … and we can pass that information on to you.
Find Out More About Our Design Team
"The knowledge that Automatic Supply has is second
to none, and we appreciate and value that."
— Jeff Salsbery, Salsbery Brothers Landscaping
Local Service, National Resources
Heritage Landscape Supply Group is the best network of independent landscape supply distributors in the US, united by a shared vision to provide exceptional customer service, to carry the best products from top manufacturers, and to help every customer grow their business.