Residential/Commercial Irrigation
We know it better than anyone else in the region. And while irrigation isn't the only thing we do anymore, we've been doing irrigation for more than 25 years and can help you out with anything you need.
From rotors, to sprayheads, to matched precipitation, to Wi-Fi – we know irrigation inside & out and feel confident that we can provide you with what you need. We carry the top irrigation manufacturers as well as the top manufacturers in irrigation accessories. Stop in any of our well-stocked warehouses, and you'll be able to walk out with what you need for your next irrigation job.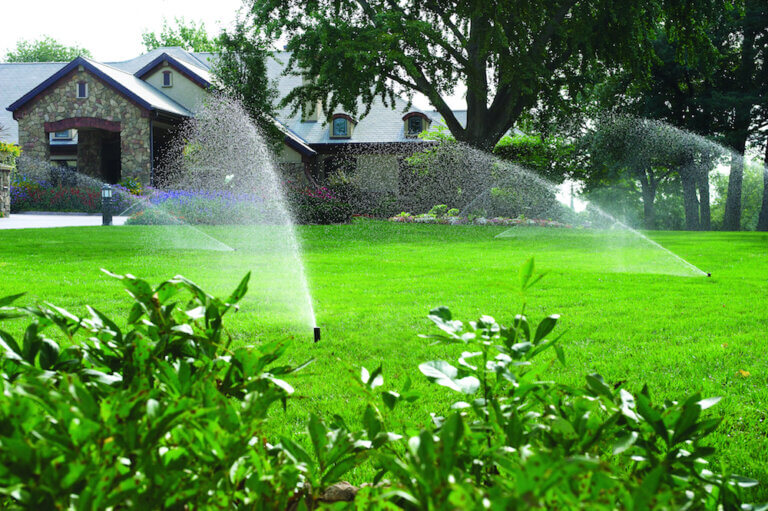 Frequently Asked Questions
Local Service, National Resources
Heritage Landscape Supply Group is the best network of independent landscape supply distributors in the US, united by a shared vision to provide exceptional customer service, to carry the best products from top manufacturers, and to help every customer grow their business.