Automatic Supply is the supplier of choice for municipalities, coaches, athletic directors, parks & rec directors, and grounds managers throughout Indiana and Western Kentucky. Looking for the latest innovation in infield product technologies that can help you meet safety standards while keeping your facilities in top shape?
Automatic Supply now carries a full line of sports field soils and amendments to cover all your needs. From infield mixes, to mound clay, top-dressing, and everything in-between. Contact us today to learn how our sports field products can help create safer, better-looking, easier to maintain sports field environments.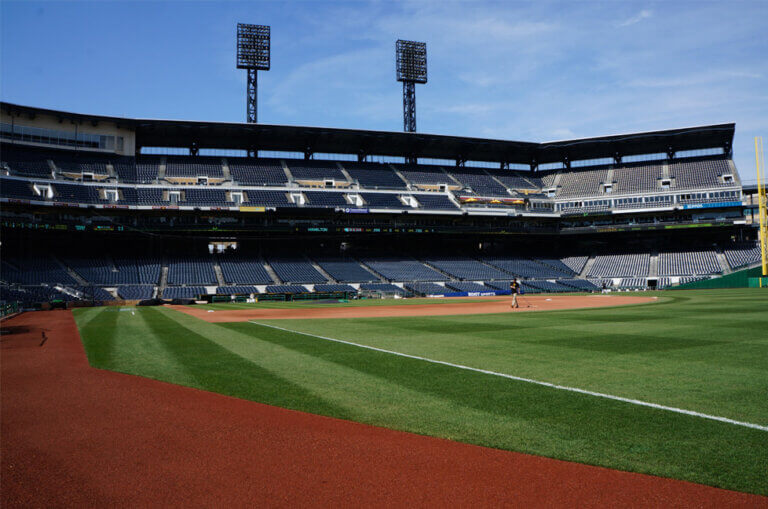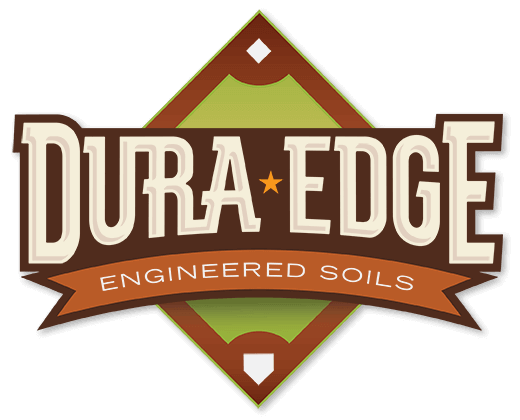 Proudly Carrying Sport Field Amendment Products from DuraEdge
DuraEdge scientifically engineers solutions for your infield issues. No guesswork. No excuses. We're the originator of engineered soil in baseball and continually push the industry toward improvements in field solutions.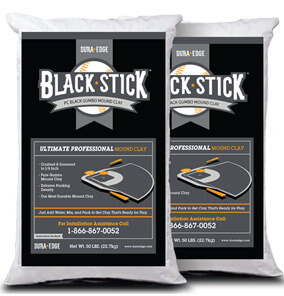 Black Stick Mound Clay
BlackStick™ allows you to create a safer, more consistent playable surface for Pitchers, Catchers, and Batters—the areas of the playing surface that receive the highest activity on the field per square foot.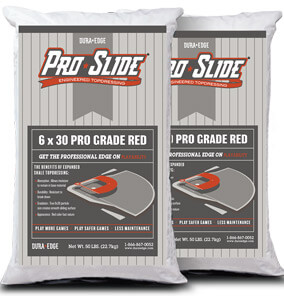 ProSlide Topdressing
A professional grade expanded shale topdressing. ProSlideTM helps you to make your infield play more games, play safer games, and easier to maintain! A topdressing (or conditioner) is the true playing surface of an infield.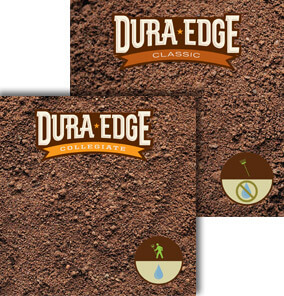 Infield Mixes
Do you have access to water? What are your facility maintenance resources? Choosing the correct infield mix creates predictable outcomes based on your specific needs.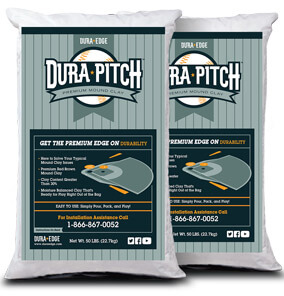 DuraPitch Premium Mound Clay
DuraPitch Mound Clay is moisture balanced so you'll never have to prepare the clay before applying it. Our mound clays are blended by computer-controlled machines, allowing us to create the perfect clay.
Local Service, National Resources
Heritage Landscape Supply Group is the best network of independent landscape supply distributors in the US, united by a shared vision to provide exceptional customer service, to carry the best products from top manufacturers, and to help every customer grow their business.