Automatic Supply supplies both holiday lighting installation contractors, as well as municipalities, venues, and commercial businesses with everything they need to be festive for holidays.
With a full line of commercial-grade holiday lighting products from our primary supplier HBL (Holiday Bright Lights), Automatic Supply has the products you need for the job. Additionally, we can help you understand what you need, and even provide resources to help you design a winter wonderland.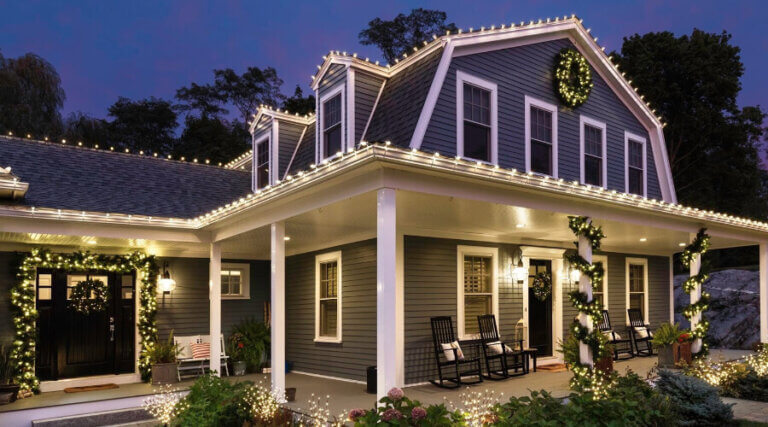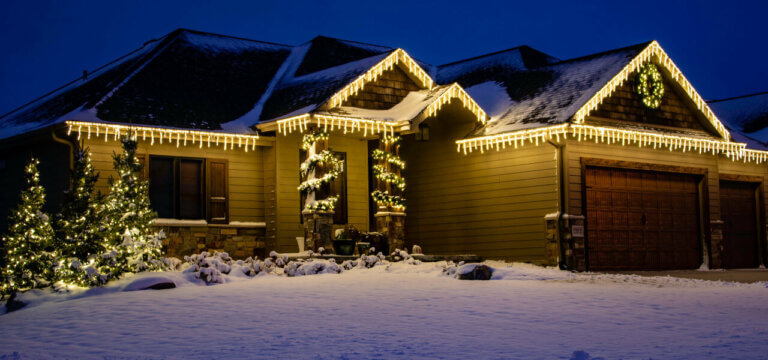 Keep in mind, these products aren't only for certain holidays, and don't have to be used for holidays at all! Many of our Holiday Lighting and Landscape Lighting products are used every day to enhance restaurants, outdoor events, venues, schools, and numerous other applications. Automatic Supply is happy to help you find the lights you need in the colors you want to help create the atmosphere you desire.
Holiday decorating is one of the fastest growing professional services offered by irrigation contractors according to several national trade publications. Demographic trends like an aging population, two-income career families and a desire for a hassle-free lifestyle have driven the demand for professional decorating services at residential, commercial and institutional sites.
Why have leading irrigation contractors decided to pursue this new service?
Be Energy Efficient
Automatic Supply has made the shift to LED technology with our holiday lighting inventory, as these products are significantly more energy-efficient, and much easier to install. Each year we bring in large quantities of LED strands, C7 and C9 LED retro-fit bulbs, C7 and C9 incandescent bulbs, pre-lit greenery, wire, and accessories to help installers customize a look to their needs.
---
Reliable Repeat Income
Holiday decorating services include installation, removal and storage. These are needed every year. Business owners rely on holiday decorations to bring in Christmas shoppers, so they decorate regardless of the economy. Upper-income homeowners and the elderly appreciate hassle-free decorating that saves time and effort. Once customers purchase professional holiday decorating services, they become repeat buyers, season after season.
---
Proven Profits During Slow Season
Just a handful of holiday decorating installations can provide a significant boost to your cash flow and profits during the traditional slow months of November and December. Holiday decorating helps you keep your crew busy and recover overhead costs when jobs are scarce. Plus it's a great way to keep in touch with your valued customers.
---
Easy to Get Started
We make it easy to get started in holiday decorating. We supply complimentary marketing materials, training classes and field support from our trained sales staff. With support from your local wholesaler, there is no longer a need to purchase a franchise to add holiday decorating to your service offering.
Frequently Asked Questions
Local Service, National Resources
Heritage Landscape Supply Group is the best network of independent landscape supply distributors in the US, united by a shared vision to provide exceptional customer service, to carry the best products from top manufacturers, and to help every customer grow their business.