The right tools can make any landscape job a little easier and a little better. And we have a bevvy of tools ranging from landscape tools, job site essentials, and electronic tracking equipment.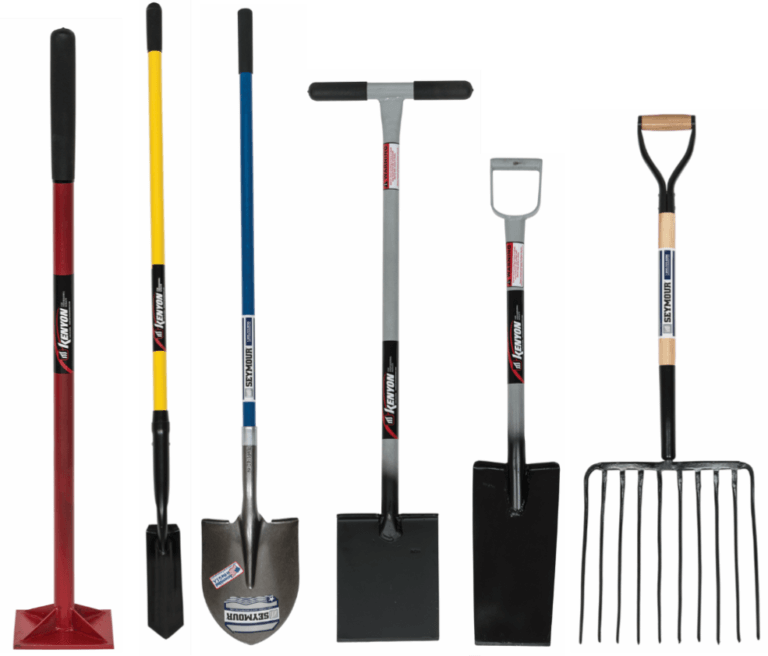 With years of experience, we know the tools that you need for your irrigation & landscape lighting jobs. Take a look at these videos and John Modglin and Rick Hughes will tell you exactly what you need.
These Aren't Just Any Tools
These tools are better than anything you'll find at your local big box store. They're sturdier, will last longer, and are better suited for the jobs that you will be doing. In addition to shovels, spades, etc. we offer electronic tools that can help you find valves and more. Check out all we have to offer.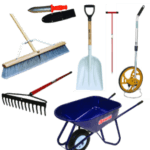 Seymour Midwest supplies all Automatic Supply locations with durable, contractor-grade landscape tools, including shovels, trenchers, rakes, tamps, brooms, wheel barrows, tile probes, and more. With a wide variety of rugged, proven tools, look no further than Automatic Supply.
Hand Tools & Various Supplies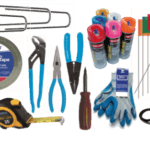 Automatic Supply has other job site essentials covered, with hand tools, marking products, and more from Christy's. All of our tools are on display at our warehouses, so you can browse, compare, and pick up what you need to get the job done.
Electronic Tracking Equipment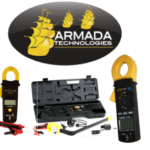 Automatic Supply has wire locators, current testers, multimeters, and other electronic tracking equipment from Armada Technologies.
Helpful Landscape Tool Videos
We've assembled some videos below to answer some of the most frequently asked questions and quick fixes to irrigation system problems.
Local Service, National Resources
Heritage Landscape Supply Group is the best network of independent landscape supply distributors in the US, united by a shared vision to provide exceptional customer service, to carry the best products from top manufacturers, and to help every customer grow their business.