We understand the unique needs of your customers and their lawns. Let us help you find the right solution for all of your projects, big and small. Our fertilizers and chemicals are specially formulated for different types of applications, weather conditions, and usage requirements. We look forward to helping you select the right product for the job.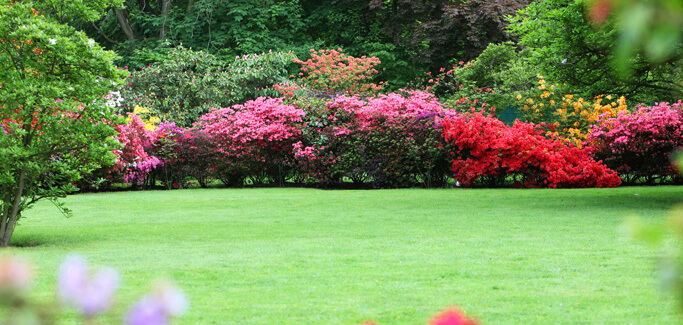 Get more details on the products and trusted brands Automatic Supply has in-stock at our many locations.
The Products You Need For Healthy Lawns & Landscapes
Herbicides
Insecticides
PGRS
Aquatic Herbicides
Fungicides
Nematicides
Maintenance Products
Liquid Fertilizers
Adjuvants
Dyes/Pigments
Pond Dyes
Wetting Agents
Fertilizer & Chemicals Support
Some helpful information to help you choose the right product for the job.
Local Service, National Resources
Heritage Landscape Supply Group is the best network of independent landscape supply distributors in the US, united by a shared vision to provide exceptional customer service, to carry the best products from top manufacturers, and to help every customer grow their business.